Hi TCC members and other friends. Raz here! I wanted to wish you all a Happy St Patrick's Day. Everycat is Irish today!!!
I'm throwing a little impromptu party here at the TCC.....
Grab a green nip beer
or a Green Niptini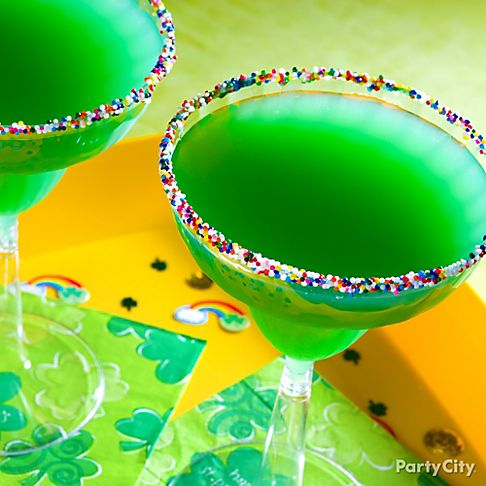 Help yourself to the buffet....
Don't miss out on the nip cupcakes...
and have a piece of this tuna flavored cake...
Please join me in singing some Irish Drinking Songs for Cats! This Tabby is into the Mother's Milk already!!!
http://www.cdbaby.com/cd/mgtdtc2/from/celtic/
We're going to play St Patrick's Day Trivia....
I'm so happy that Gracie took some time away from her nursing duties for her Mom to join me on the Tabby Cat Club Float....hop on...the parade is about to begin!!!
Grab a St Patrick's Day duckie on the way home....they're fun to whap!!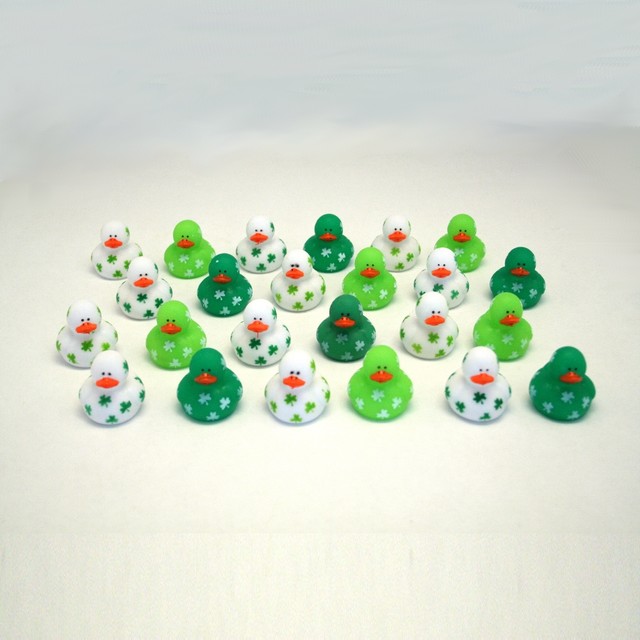 I hope you had fun at my party!!! Happy St Patrick's Day!!!!
Love,
Raz